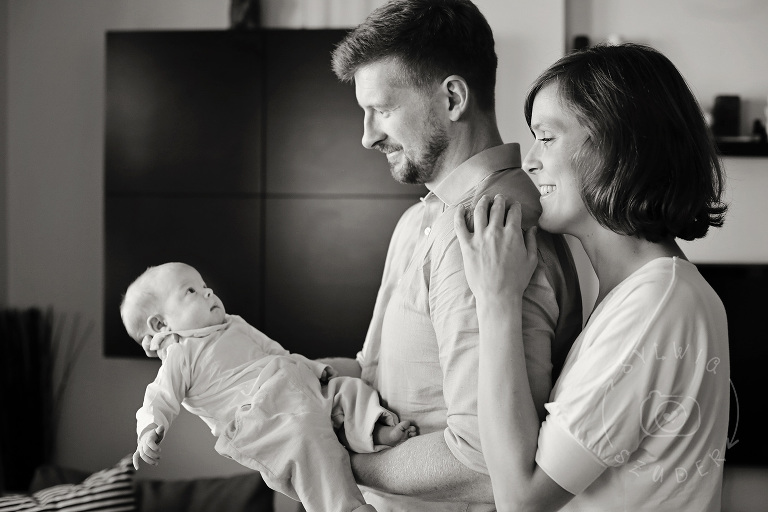 Kolejny dzień przeglądania archiwum…
Ania i Klaudiusz już tyle razy stawali przed moim aparatem, że ciężko to zliczyć. Zaczęliśmy od sesji narzeczeńskiej kilka dobrych lat temu, przez ślubny plener, sesje brzuszkowe i rodzinne…
Fotografując pierwsze dni ich drugiego dziecka, Niny, czułam jakbym była z wizytą u przyjaciół a nie klientów…
Bardzo lubię te zdjęcia, są takie naturalne i przepełnione miłością. Jest to zdecydowanie kierunek, w jakim chciałabym dążyć w sesjach noworodkowych.
Mam nadzieję, że Wam też się spodobają 🙂
Another day of digging through my archives…
I photographed Ania and Klaudiusz so many times that it's hard to count it all. We started with an engagement session few years ago. When I visited their home to photograph her second child, baby girl Nina, I felt like I was visiting good friends and not client…
I love these pictures so much, they feel so natural and full of love. That's where I want to head with my newborn photography.
I hope you'll like them too 🙂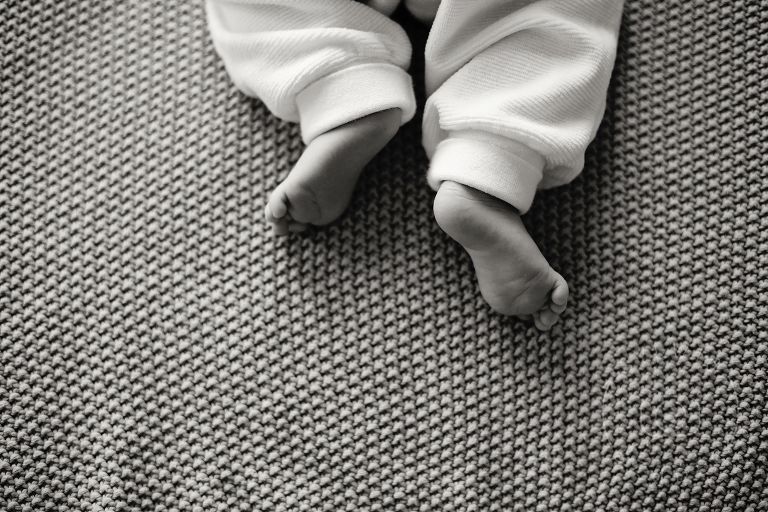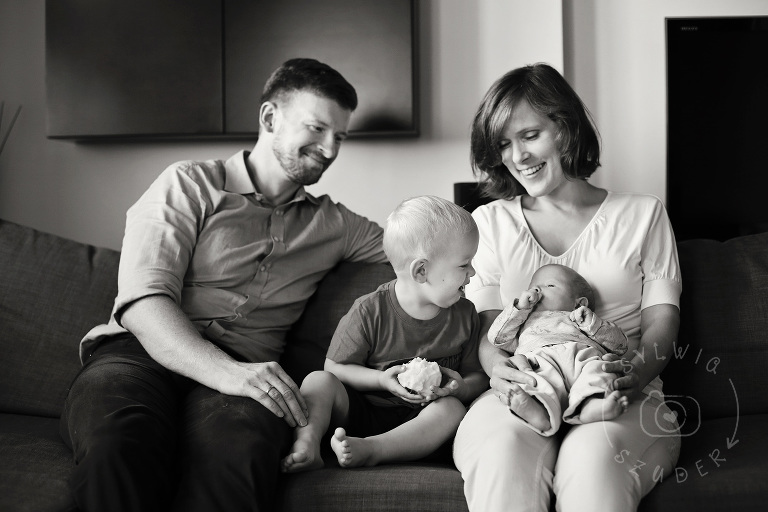 Ksawery zdecydowanie wyrażał zainteresowanie młodszą siostrą.
Ksawery was very much interested in his younger sister.